As Quebec prepares to become the first province in Canada and the first place in the Americas to enact a law permitting euthanasia without a referendum, Quebecers call out to the world to ask their help to influence the government of Quebec not to pass the legislation. In this video different citizens from a cross section of Quebec society share their personal stories and explain the dangers and abuses that would follow if such a law is enacted.
Nadine who is currently 16 years old and has conquered an aggressive form of leukemia including a harrowing experience with a bone marrow transplant, describes how she would have refused lifesaving chemotherapy when she was only 14 years old if the proposed law was in force. The law would allow 14 year olds to refuse treatment without the consent of their parents. Thankfully the law was not in place and Nadine is alive and well. Her mother Claude testifies to the importance of family and love in supporting young people through the most vulnerable time of their lives.
Other people describe the dangers and abuses that would happen to people of all ages if euthanasia is passed in Quebec. In the French version of the video, Christiane, who is in her 40s is impacted by the battle of her mother who lost the fight against breast cancer in the past and her sister who survived the same battle in recent years because of the remarkable improvement in recent medical care. What if her sister had given up too early and had decided to be euthanasized instead of fighting the cancer based on previous experiences of her mother? What if her doctor had painted a grim prognosis and future? What if?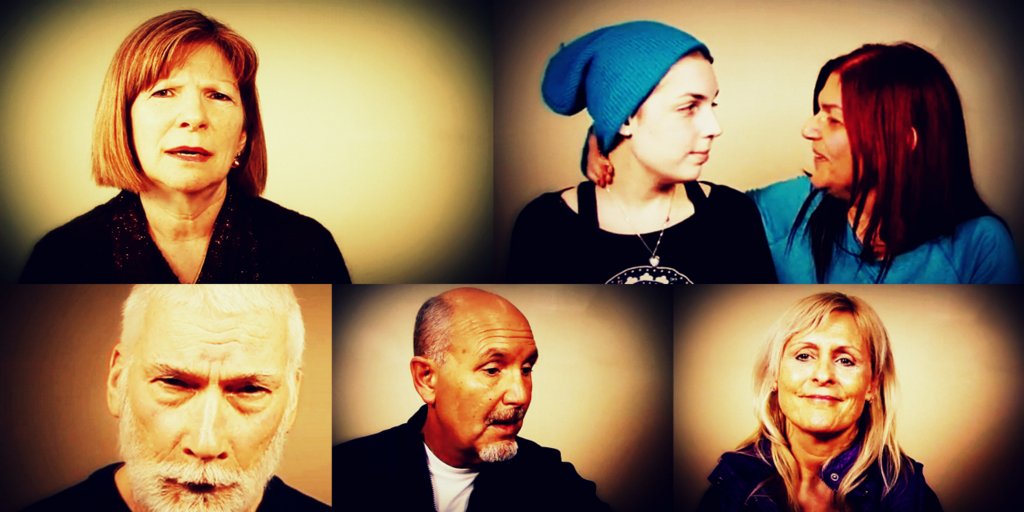 Also in the French version, other witnesses including Luc describe the potential abuses by politicians, hospital administrators, the medical profession and families in a money driven society where certain lives would be deemed less worthy to live because of financial pressures.
Dr Sylvia Baribeau, a family physician and Dr Pierre Faubert, a clinical psychologist describe the unfair disadvantage a person is placed in emotionally and psychologically to make a decision to be euthanasized.
These witness videos follow the heart moving story of 4 year old Jessica born with a severe cardiac malformation and her appeal to the King of Belgium not to sign the legislation for euthanasia of children in the video released on February 2.
The Quebec legislation on euthanasia is scheduled to be tabled on February 11, 2014 which is the "World Day of the Sick." The Quebec Human Rights Commission is recommending extension of euthanasia to children.